---
Reading Space: The Common Room
Visualisation by SENS, 2021.
Reading Space: The Common Room was a participatory public library that sat within the exhibition "Who's Afraid of Public Space" over the summer of 2021.

The brief was to provide a place for visitors to ACCA to engage with material relating to the onsite and offsite projects as well as a welcoming space for book clubs, tutorials, meetings, yarn circles and a visitor lounge. The Reading Space offers this through a selection of publications that give context and access to the larger ideas in the exhibition, housed in an intimate space that is able to be reconfigured to suit the needs of those occupying it.
Photography by Tope Adesina, 2022.
The design process began with an interest in the ways in which physical spaces can provide their own incentives for collective maintenance, by fostering a sense of autonomy and ownership in the people occupying it. This is particularly rare in public or institutional settings, and our challenge was to transform the white-walled gallery into a space that visitors could be comfortable enough to inhabit for a longer period of time and more actively participate in the content on hand .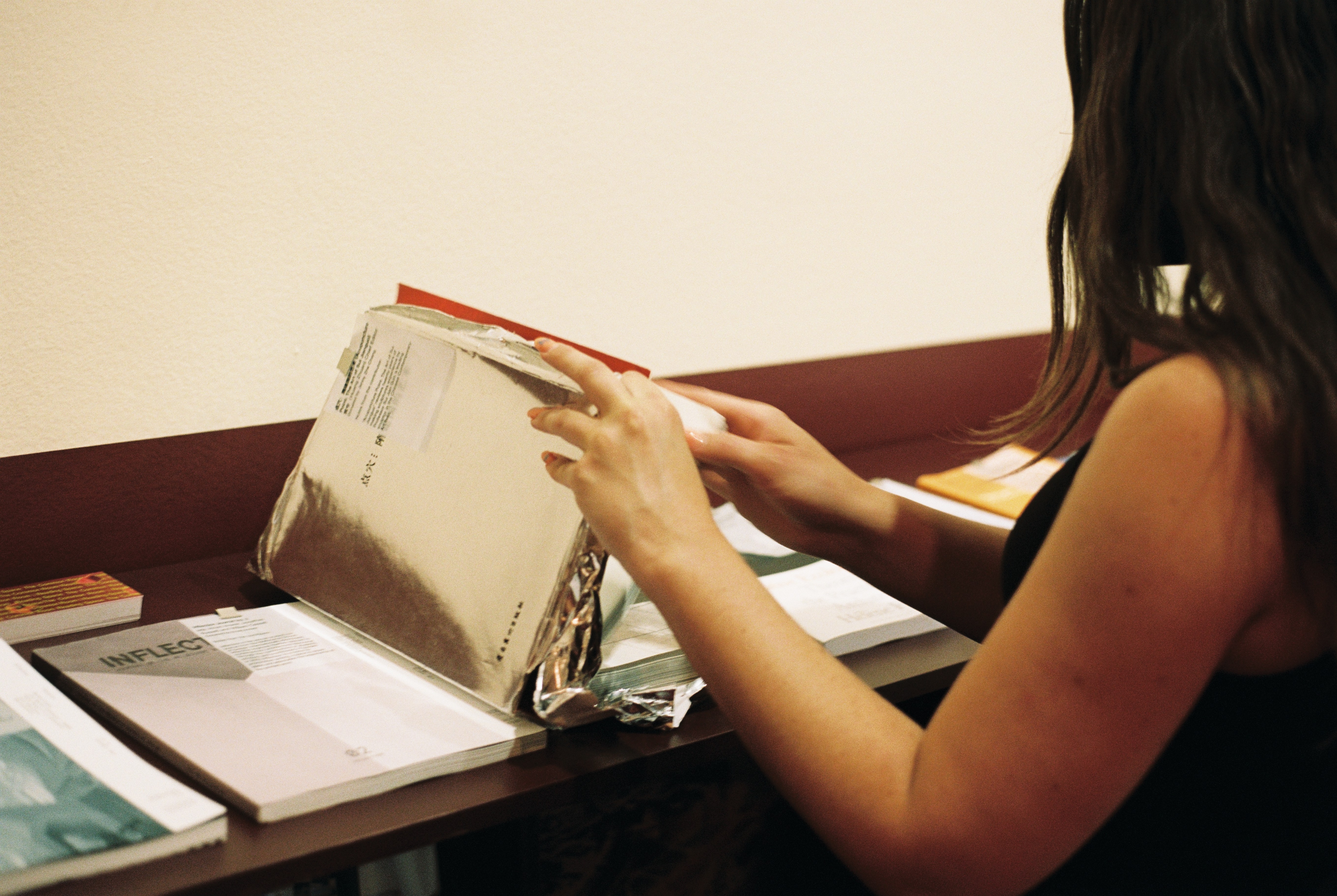 Photography by Alex Reilly
Ideas of participation and access found physical form through a long and iterative design process that drew many principles from sensory design. Form, colour and material were carefully considered to soften the institutional feel of a public gallery. Working closely with local designers allowed us to further develop the palette, to create a sense of calm within the room.
Photography Andrew Curtis. Commissioned by the Australian Centre for Contemporary Art, Melbourne, 2021.
Our intent was to provide a space that was able to be understood by visitors from all walks of life, without a complex user-manual or understanding of art speak. We had the opportunity to design a hyper-graphic carpet that covered the entire room, which used gradients of colour and linework to provide subtle cues for visitors to participate in reconfiguring the layout to suit the needs of different ages, abilities and engagement levels.

Visualisation by SENS, 2021.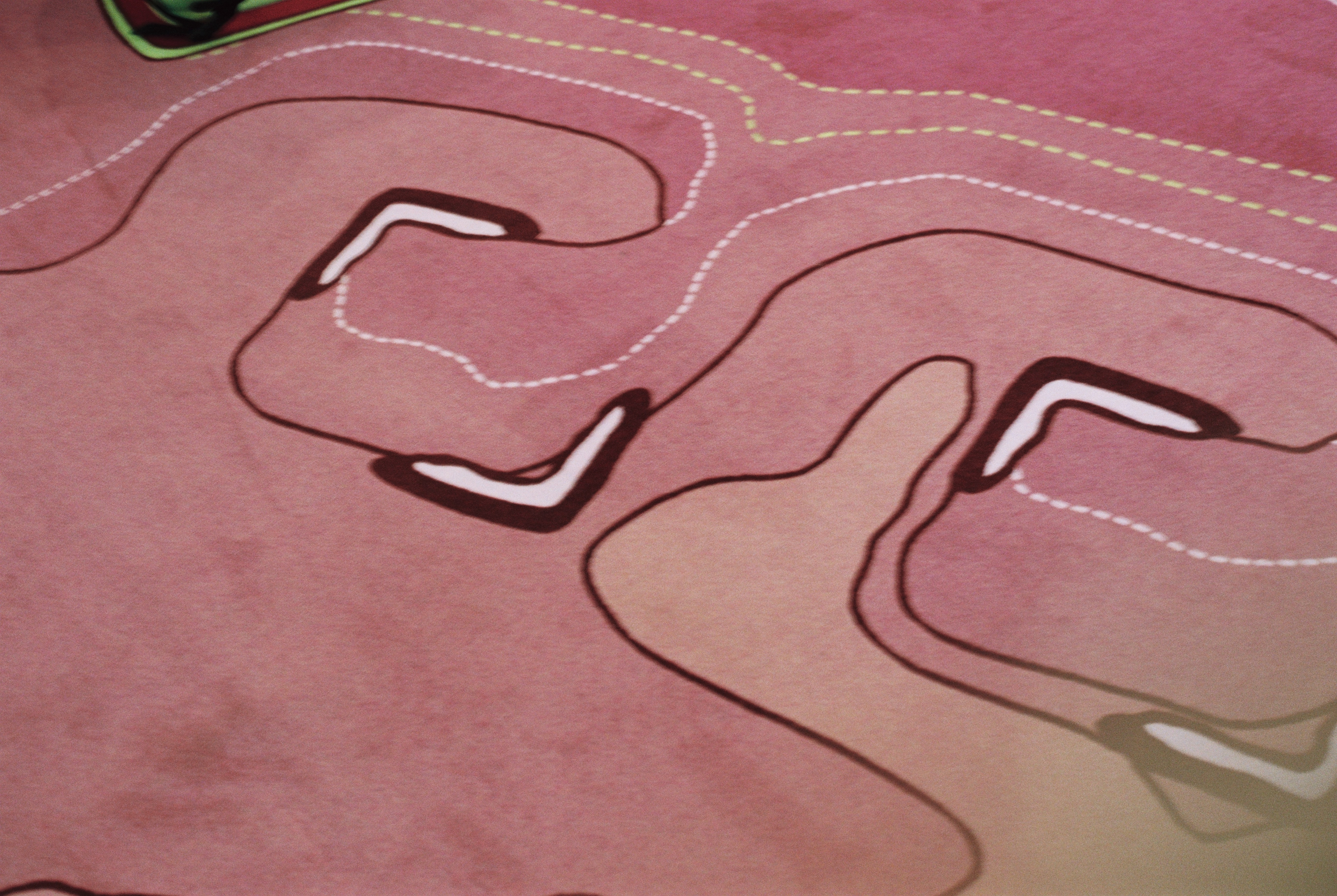 Photography by Alex Reilly
From the outset of the project we understood that our personal curation of the collection, as three individuals, could never dream to capture the richness and vastness by which people inhabit, experience, catalogue and remember public space. We embarked on an ambitious project, a public open-call for contributions to the public library.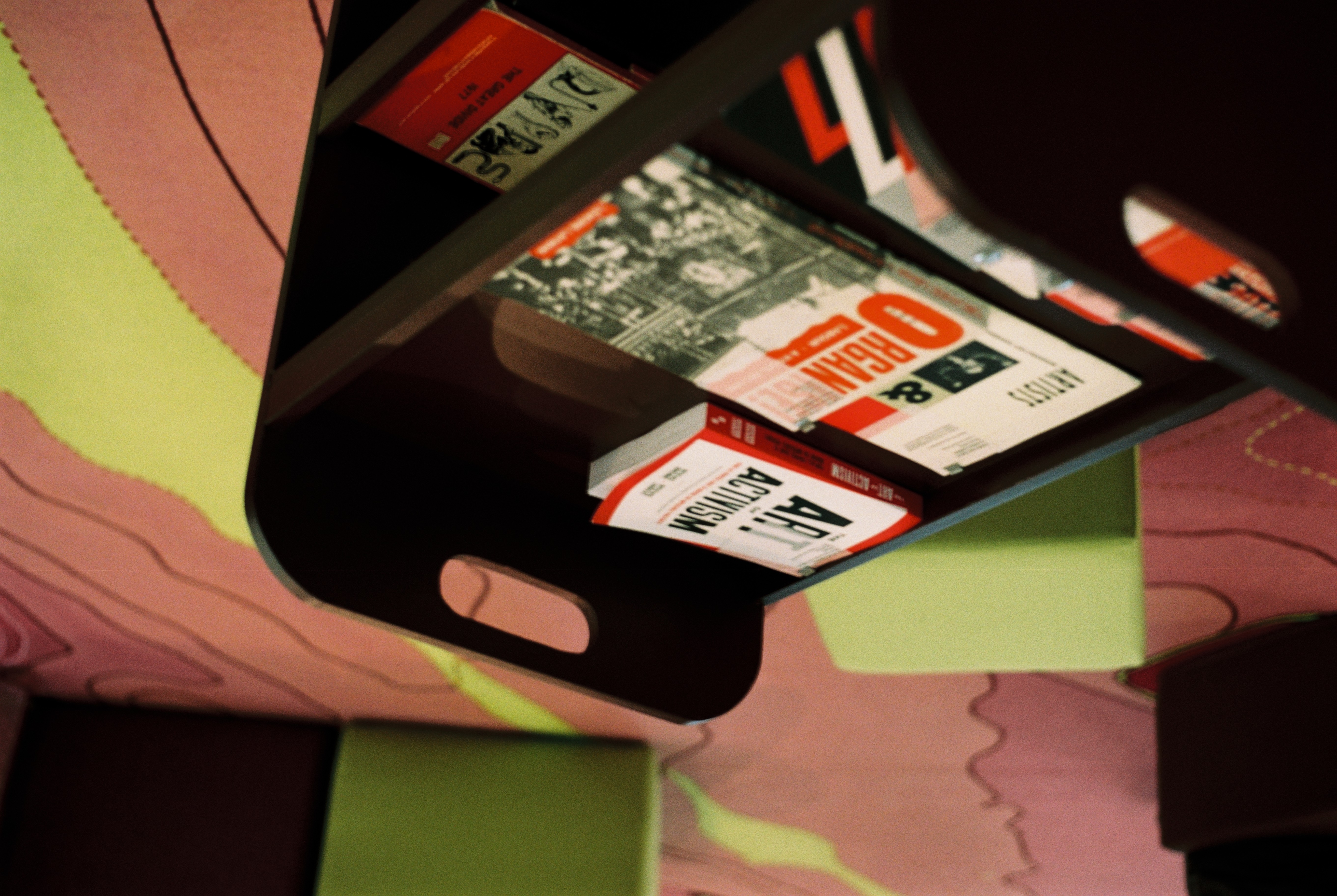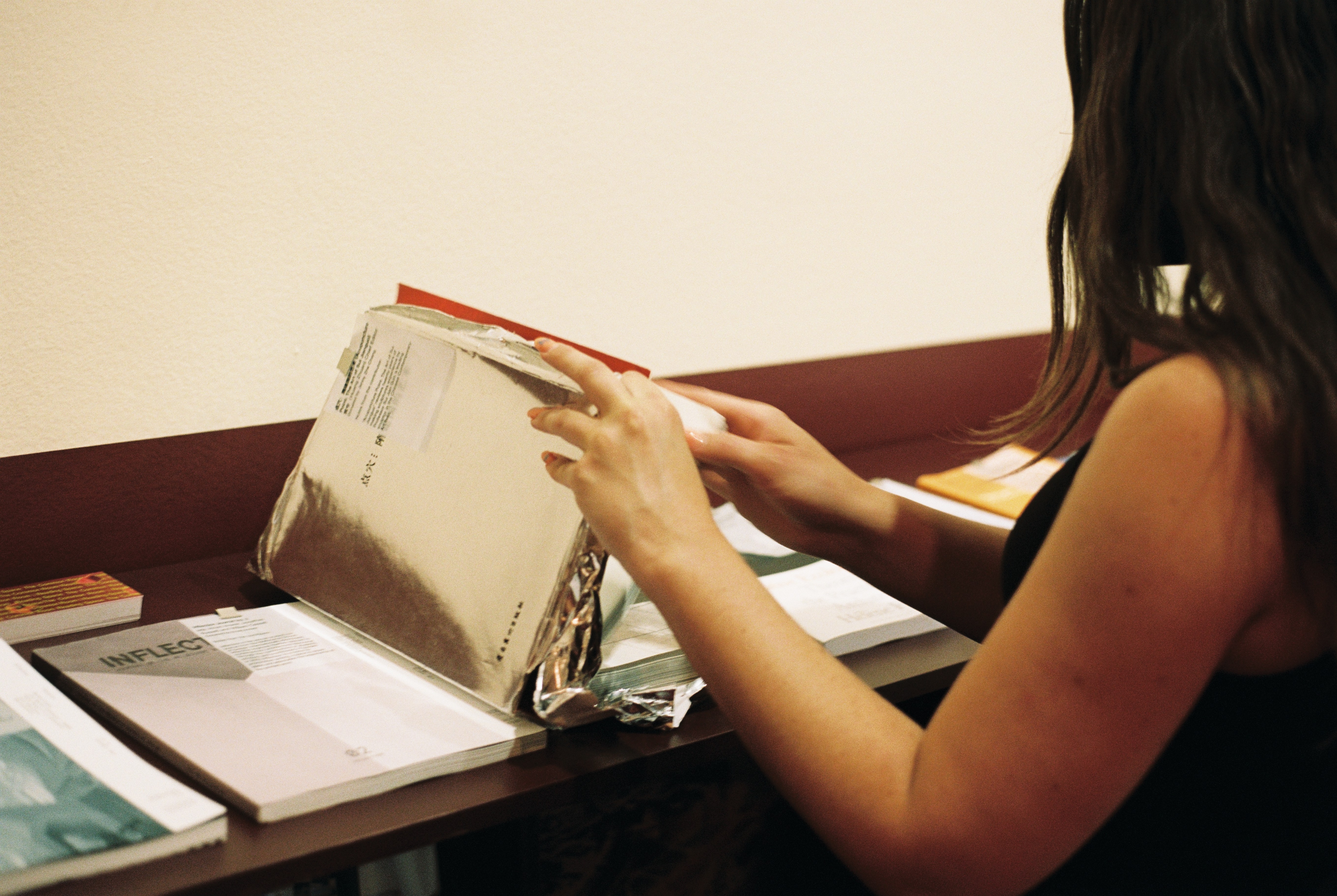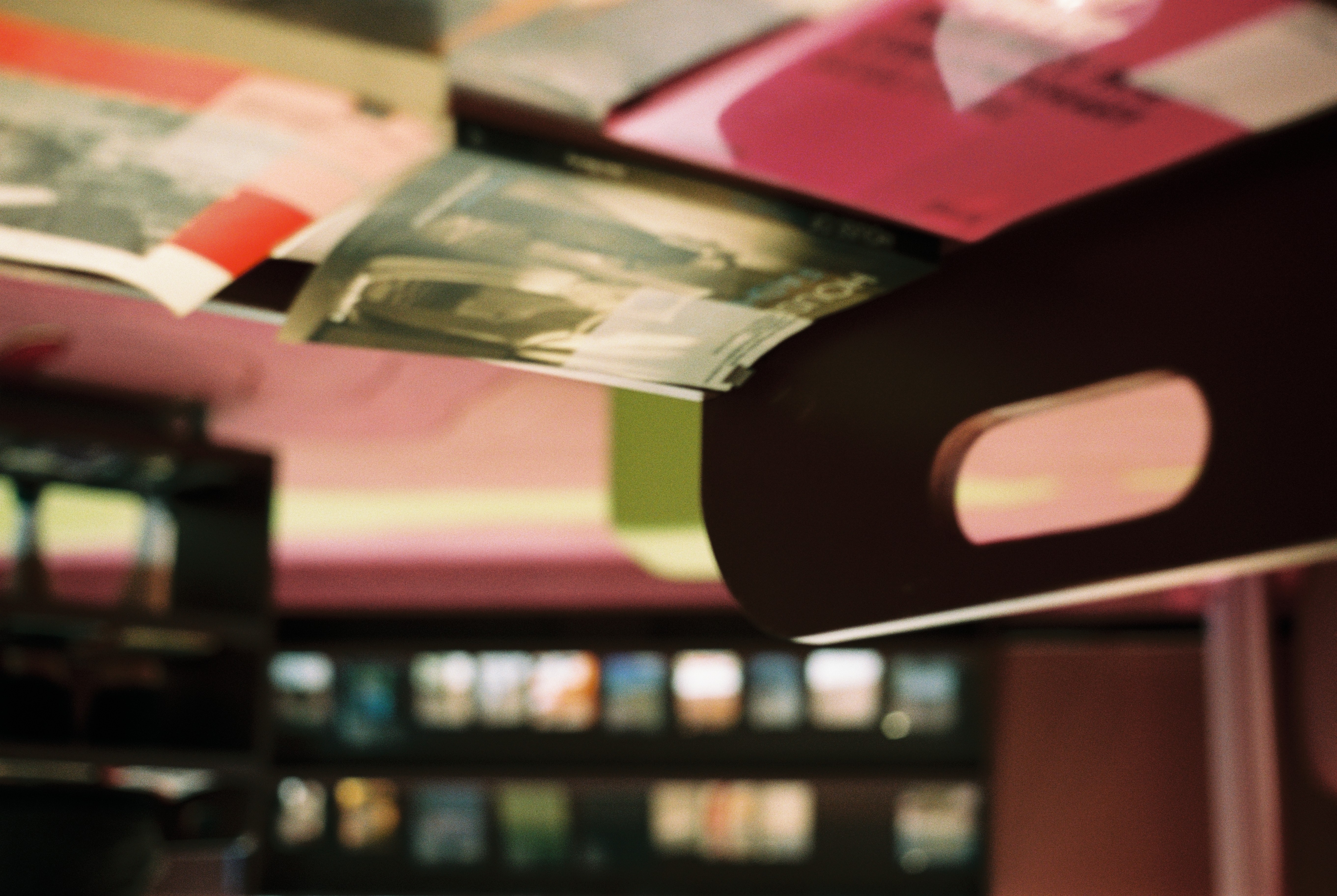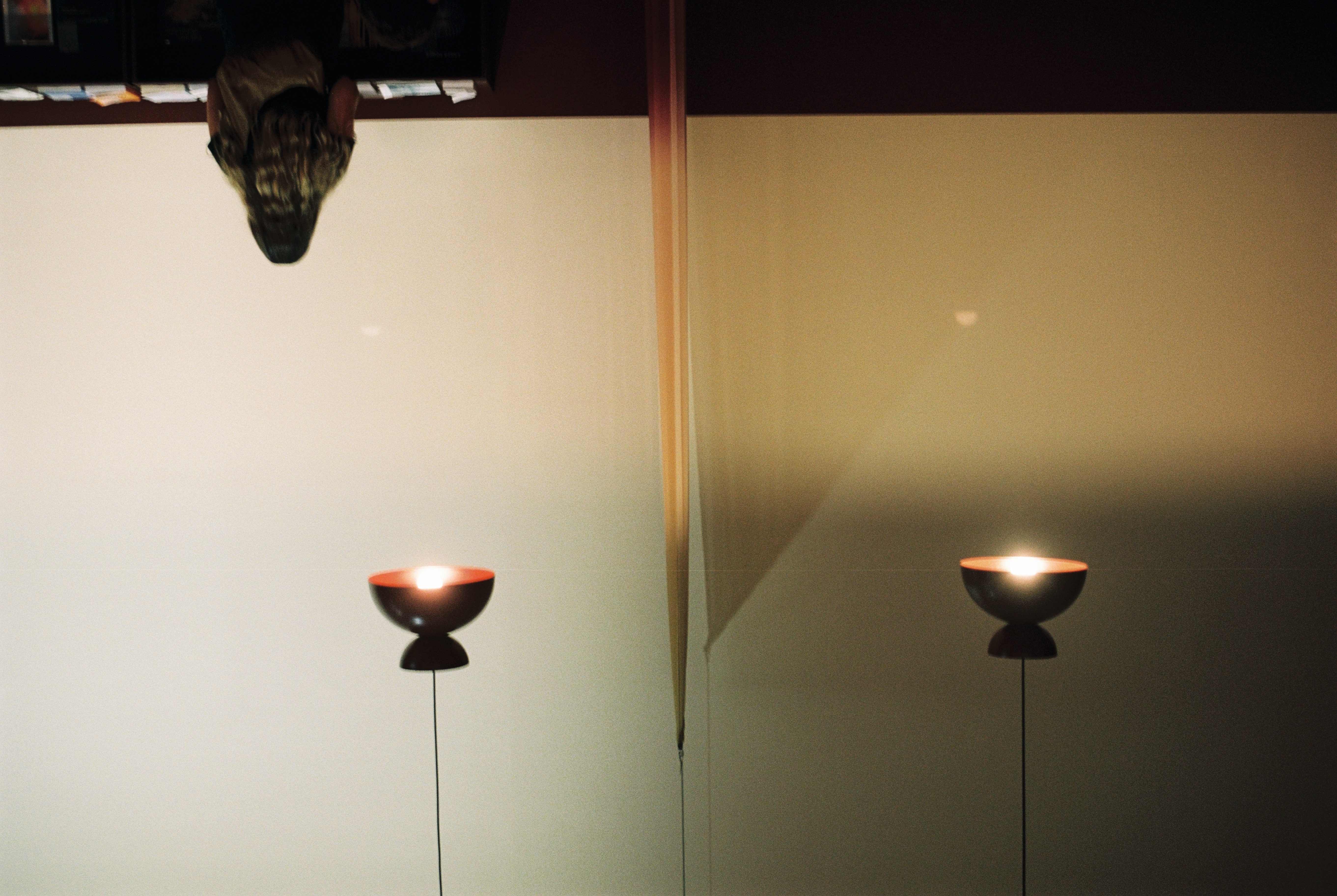 Photography by Alex Reilly
By opening up the gallery in this way, we not only wanted to capture these varied perspectives, but create an invitation for ownership of the Reading Space to be shared by anyone who took the time and energy to participate. The development of the collection was supported by the team at Melbourne Art Library, a not-for-profit organisation with a physical collection in the Nicholas Building.

We would like to thank Max Delany, Miriam Kelly and Samantha Vawdrey for their support and commitment to the realisation of this project.

Reading Space: The Common Room is supported by Melbourne School of Design at the University of Melbourne and a number of generous sponsors:
Carpet: Godfrey Hirst; Lighting: Dowel Jones Arcade Pendants; Seating: Lauren Lea Haynes Desert Pea Chairs; Upholstery: Sustainable Living Fabrics; Joinery: Joshua Anderson; Joinery Material: Laminex; Paint: Dulux